iwillmindfuckyou: So apparently the Space Jam...
3 tags
Very Cool →
I used to always feel this. Just was never able to vocalize it like this guy.
4 tags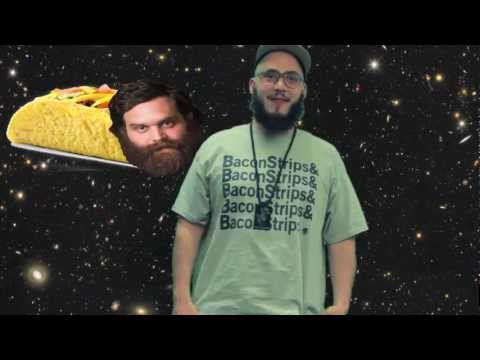 7 tags
Future of Games: Less not More!
  Kinect, Wii, Sixaxis (lol) and all that other motion controlled garbage sucks 99.9% of the time. I can't say why it does, it just does.   I don't want to move more or press more when I play games, I want to fuckin chill out. Sometimes I'm too lazy to even press buttons, like when the game tells me to "Hold [insert button] to [insert action]". That requires more...
3 tags
1 tag